FULL TO THE TOP!!
Acting for an audience is a real pleasure, we love you …
Until September 9th you will find us at #TeatroArriaga
Then we will go to LOGROÑO !!! what nerves!
We already wanted to celebrate San Mateo!
Entries can be found at: http://www.generaltickets.com/index.php
Kisses for everyone!
…
Read more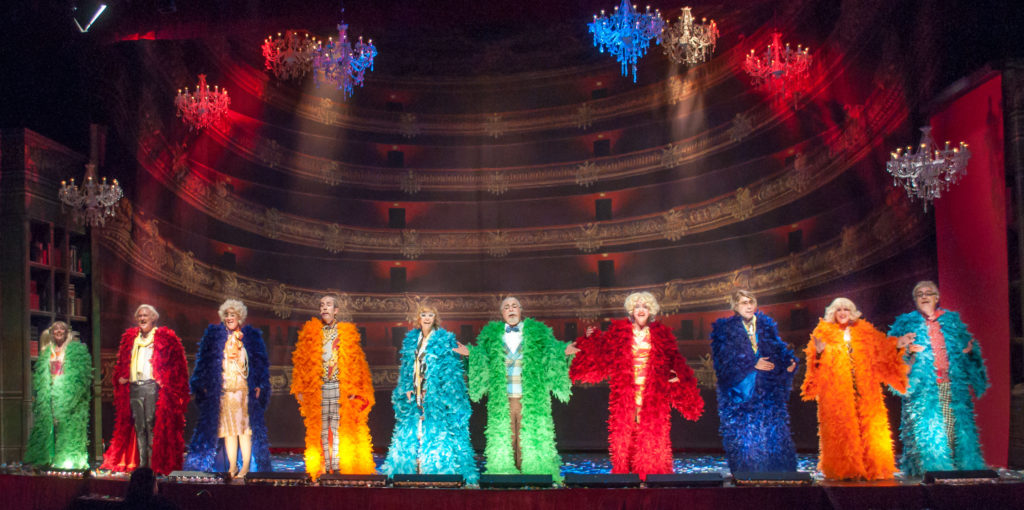 LA CUBANA IT'S IN BILBAO
We are very lucky to be in Bilbao during its festivities: the Aste Nagustia (Big Week).
From the past 11th of August to the 9th of September, you can find us in the mythical Teatro Arriaga, located in the old town of the Vizcaya's capital.
As always,
…
Read more