We are already released!
We have already arrived and released our new show "Adiós Arturo", at the Olympia Theater in Valencia. Last Friday, we had a great premiere with all the theater full of  laughs and very illustrious people. A great party, as always, shared with our wonderful audience. Go and let's meet with a lot of guests,
…
Read more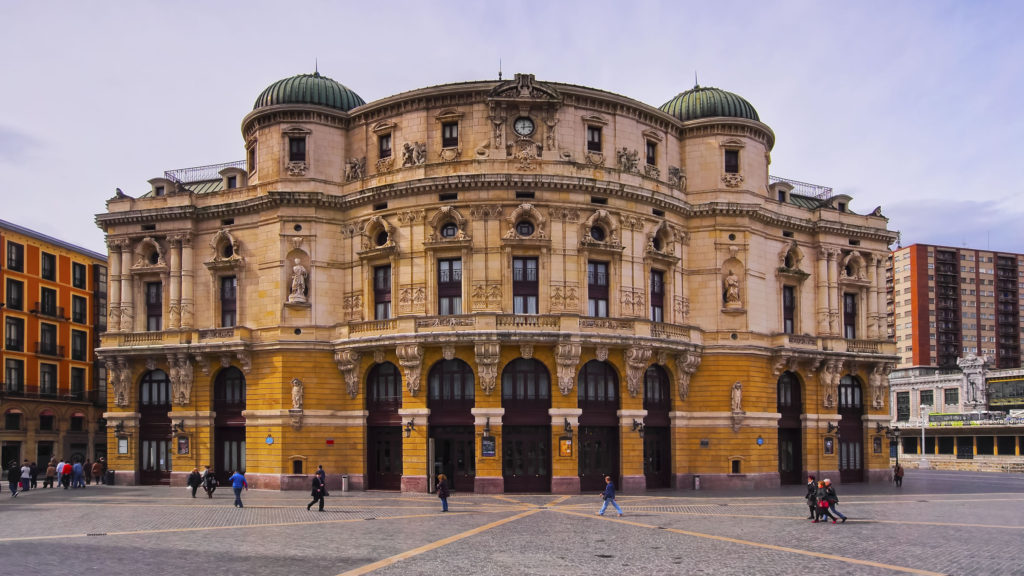 Teatre Arriaga in Bilbao: tickets on sale!
We are coming back, once again to our beloved Teatro Arriaga. And once again to be part of the Aste Nagusia festivities. On this occasion we present our new show "Adiós Arturo" (Goodbye Arturo), which will be on stage from the 11th of August to the 9th of September. You can buy your tickets right now!
…
Read more