Teatro Olympia de Valencia: Tickets now on sale!
We are anxious to start the tour of this show, which it is going to be the most fun adventure. On this occasion, we have decided to release our new show, "Adiós Arturo", at the Teatro Olympia in Valencia, a place where we feel loved and where we really wanted to return.
…
Read more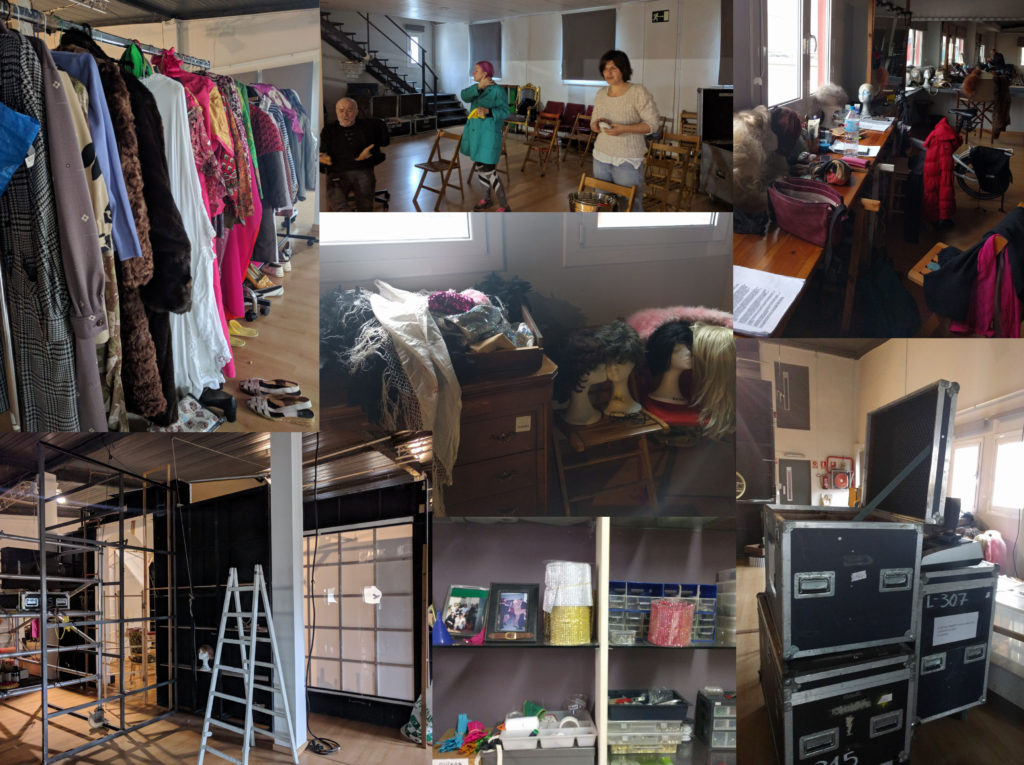 We are on fire with the rehearsals!
Since few days ago, we can see the typical uproar the company has when we prepare a new show in our premises in L'Hospitalet de Llobregat. Suddenly the actors come in, then they come to show the new stage design, then there are the costume tests, the technicians go up and down testing,
…
Read more