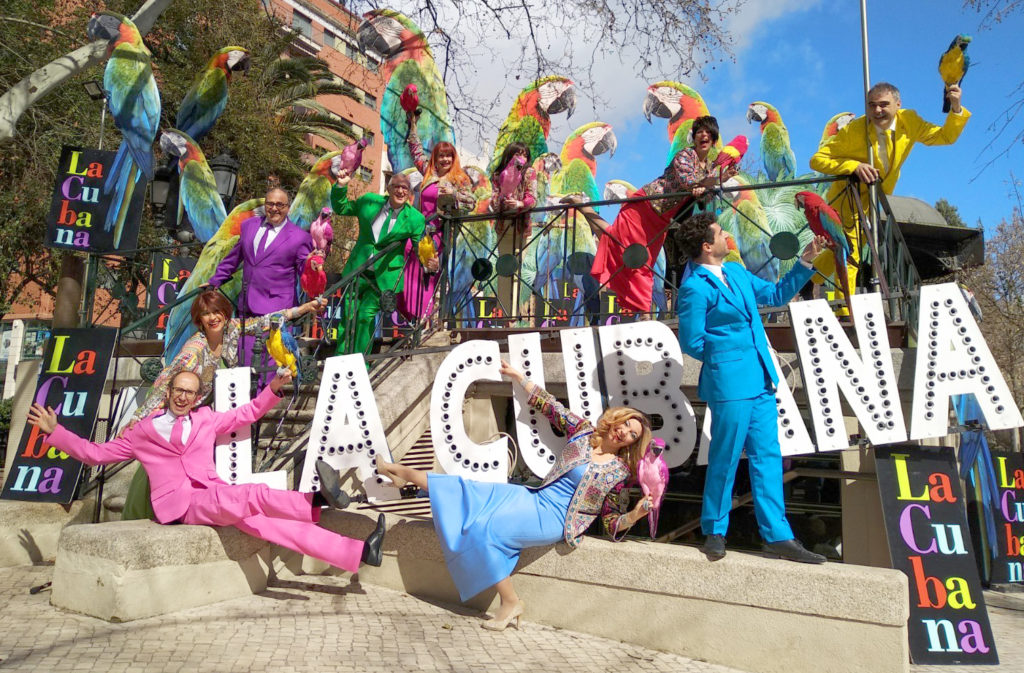 ¡We have arrived to the 200 performances!
Last Thursday we celebrated the performance number 200 of "Adiós Arturo". We celebrated it doubly, because we also was our first time in Extremadura, at the Gran Teatro de Cáceres, where we had never performed before.
Cáceres received us with open arms and the whole theatre ready to spent a good time.
…
Read more
LA CUBANA receives the Tourist Merit Award from the city of El Ejido
Taking advantage of the sideboard of FITUR'19 and the celebration of the 41 years of the Festival of Theater of El Ejido, from the stand of the deputation of Almeria, the city has wanted to reward us, together with the company Els Joglars, with the prize for Tourist Merit ,
…
Read more